Butterfly Conservation Scotland joins Edinburgh Living Landscape
, by edinburghll
Butterfly Conservation Scotland (BCS) has joined Edinburgh Living Landscape as an official partner and is now leading the Square Metres for Butterflies project.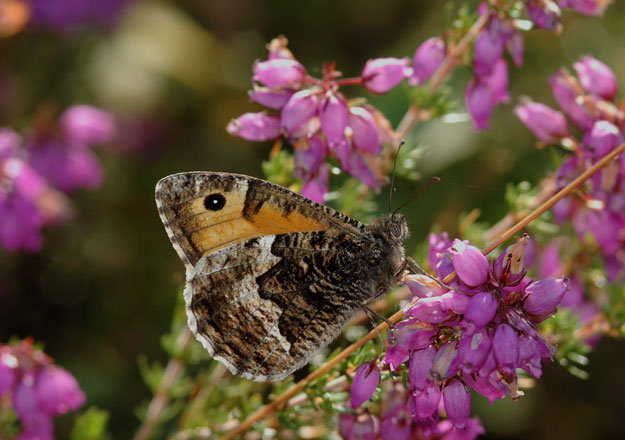 BCS has been an invaluable unofficial partner for some time. In particular it has been instrumental, along with Royal Botanic Garden Edinburgh, in initiating the Square Metre for Butterflies project and supporting our work on the Pollinator Pledge.
We're looking forward to working with them on further habitat creation and awareness raising about pollinators in Edinburgh!
---
edinburghll