Edinburgh Shoreline

Edinburgh Shoreline is an exciting, new, community centred initiative celebrating the city's 27km coastline.
We are rediscovering its fascinating and often unknown history and the rich plant and animal life that survives against the odds in unexpected places, and inspiring people to explore their coast and take responsibility for its future health.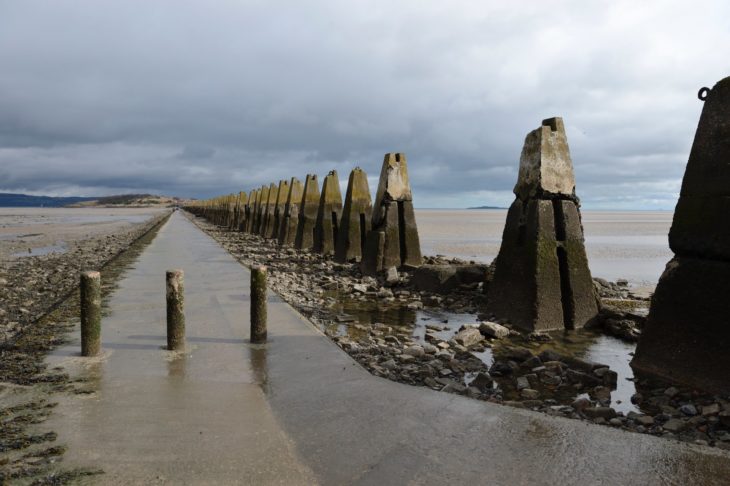 The project involves people living and working in the shoreline communities from South Queensferry to Joppa. With support from artists and experts, they are creating their own responses to their local coastline and sharing knowledge and resources with other shoreline communities to build a sense of ownership into the long term future.
An early highlight is a major exhibition in the John Hope Gateway at Edinburgh's Royal Botanic Garden running over the 2018 Edinburgh Festival from 23 June to 23 September. Come and see little-known facts, inspiring ideas and contributions arriving from local communities.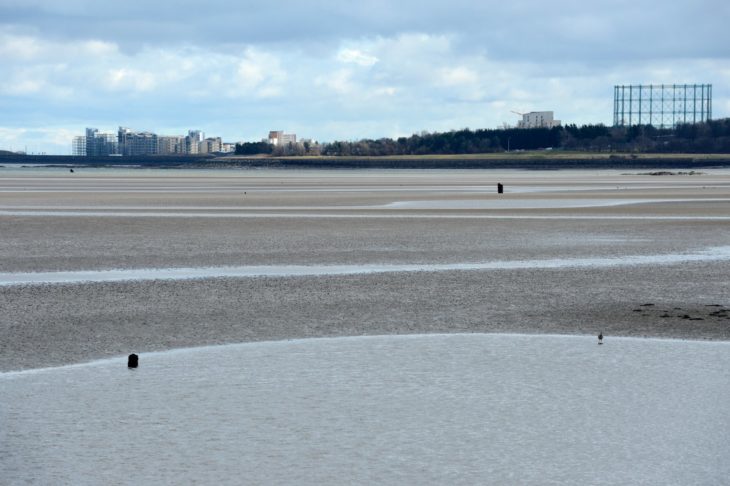 The Edinburgh Shoreline project is kindly funded by the Heritage Lottery Fund and the Green Infrastructure Community Engagement Fund. It is part of the wider Edinburgh Living Landscape initiative and is delivered by the Royal Botanic Garden Edinburgh.