Edinburgh Pollinator Pledge featured on Humans of Edinburgh
, by edinburghll
Edinburgh Living Landscape has teamed up with Humans of Edinburgh to help promote our Pollinator Pledge.
The popular Facebook page is featuring a number of people and groups who have taken simple steps to improve the lives of the city's insects, including creating new wildflower meadows, bug hotels and other pollinator-friendly measures.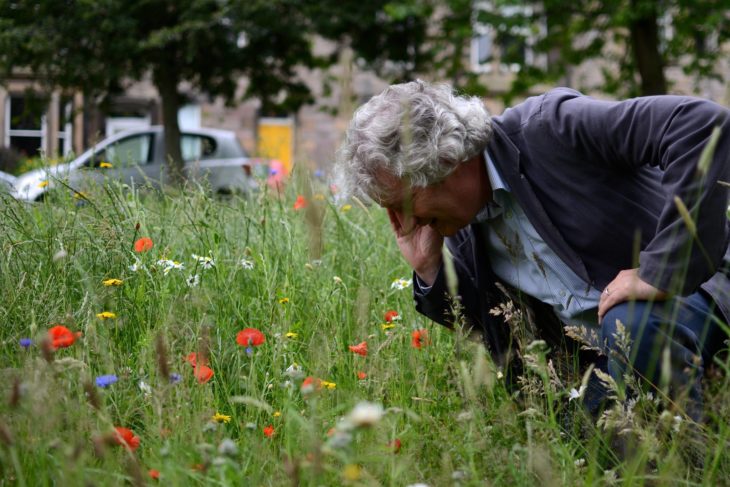 We want to create a network of 10,000 gardeners and others to help create a network of pollinator friendly sites across the city.
Whether you have a window box, a garden or a meadow you can help. By making a few simple changes you can turn whatever space you have into a hive of activity.
If you care about Edinburgh's pollinators why not take the pledge to join our growing network.
---
edinburghll