Granton Hub wildflower nursery
, by edinburghll
A wildflower nursery is being established at the Granton Hub  on an area of derelict vacant land being transformed into a community garden with local volunteers.
The Granton Hub is a vibrant community group working with Royal Botanic Gardens Edinburgh to create a supply of native Scottish wildflowers. These plants are brilliant for pollinators and will be sold or established on community projects around the city.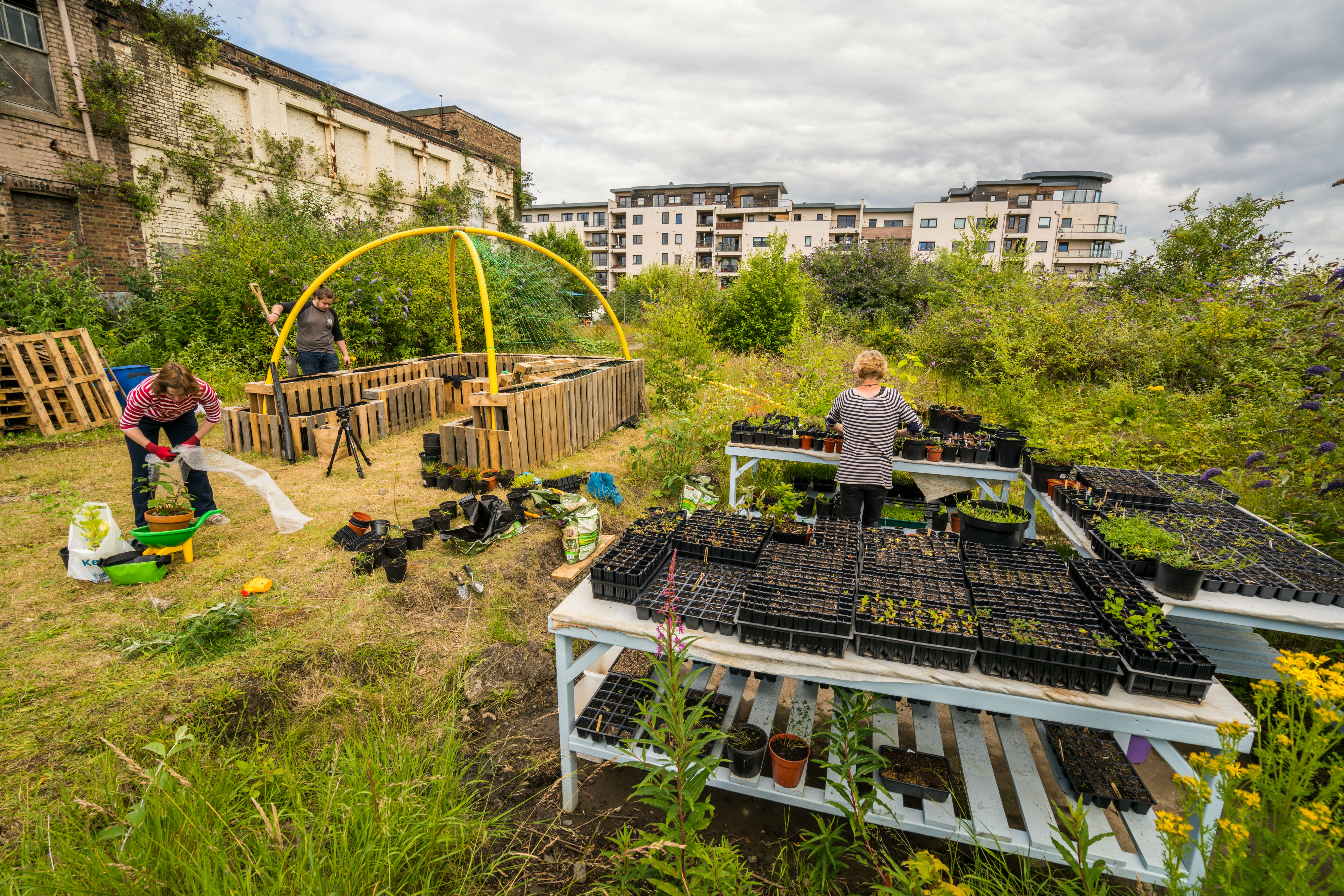 Planting tables were constructed from upcycled pallets at the Freedom Unlimited workshop in Fife and are now covered in a whole array of plants grown on from locally collected seed or seed purchased from Scotia Seeds.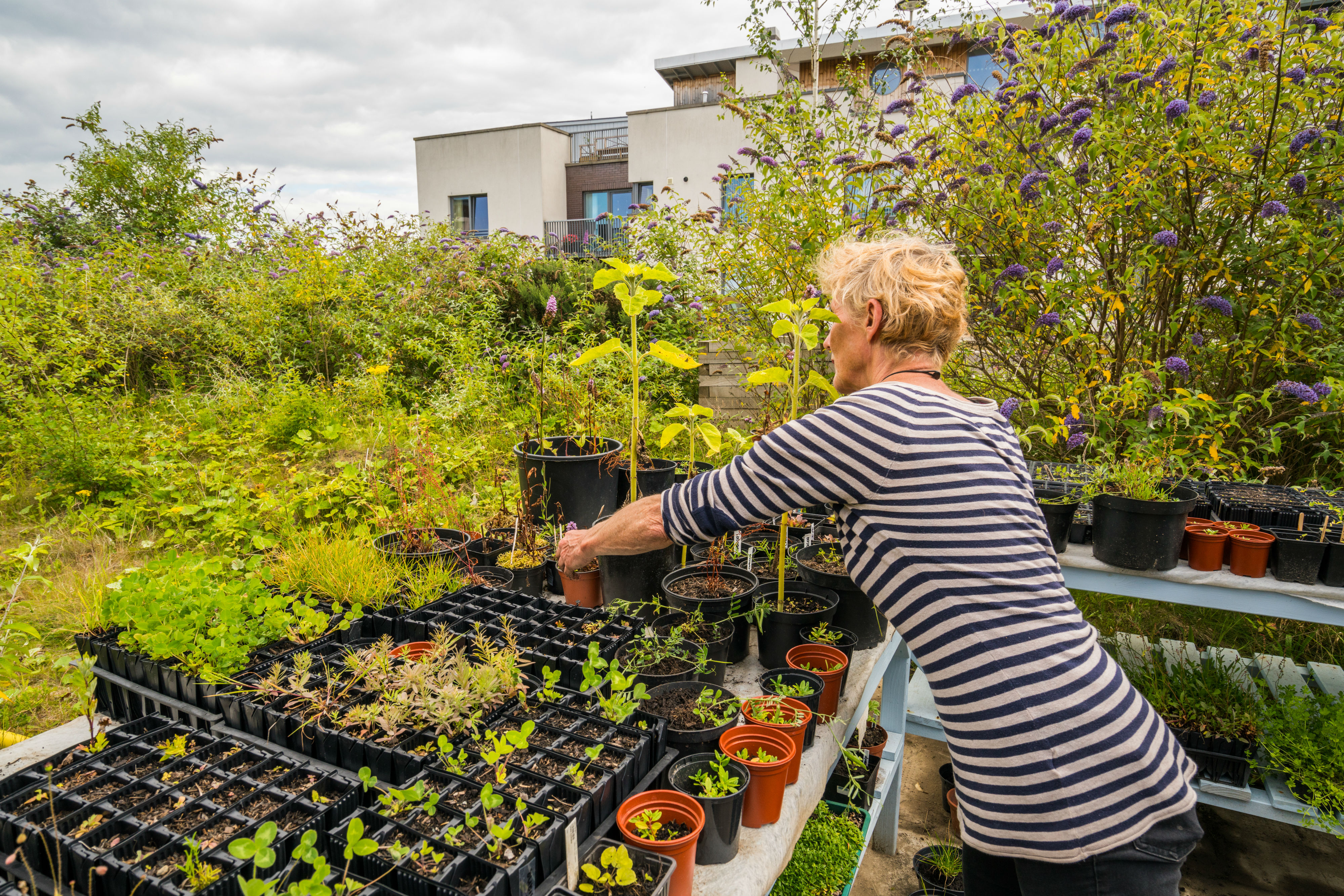 We are organising our first plant sale on Saturday 16 September at the Hub where the Scrapstore also has its first open day. More information on this event will be posted soon.
This project is contributing to the Edinburgh Pollinator Pledge creating a network acrocss the city.
---
edinburghll