Edinburgh's trees are worth £348 million
They frame our most famous landmarks and tower over our parks, but like all living things they eventually die. It takes 30-50 years for a tree that is planted today to be as large as a 150 year old specimen. From specimen trees in prominent places to saplings for urban woodlands, we need to plant over 6,000 a year to replace those which die.
In the 1990s, there were 11,000 street trees in the city – today there are only 8,550, a 33% decline. Tree Time Edinburgh will work to plant large, prominent trees in streets and parks, to plant replacement landmark trees before the old ones die as well as trees in other public places and urban woodlands, new and existing.
Tree Time Edinburgh is an initiative of Edinburgh and Lothians Greenspace Trust (ELGT) – the greenspace charity for Edinburgh and the Lothians.
Sponsor Tree Time Edinburgh to support tree planting in the city
Each package gives a different number and size of tree – flagship trees, medium-sized trees and saplings.
Support for Tree Time comes with a marketing toolkit to ensure your company can easily promote its support for Edinburgh's trees to get maximum value.
What will we plant?
We will plant the right tree in the right place. In woodlands or more natural areas, we will choose native species which will help enhance or form new or enhanced woodland areas. In parks, streets and prominent places we will choose the best type to suits its surroundings and landscape.
Mature trees
Edinburgh's urban cityscape depends on large, majestic trees in prominent locations. The Tree Time flagship trees are big and mature enough to make an instant impact, and will be planted in prominent, landmark locations.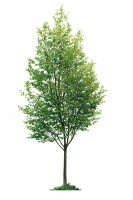 Medium-size trees
These trees will quickly become established and from day one will help transform an area. Planted alongside smaller trees or other plants, they lift the landscape as soon as the first leaves appear.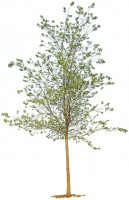 Young saplings
Planting saplings means we will be able to create and enhance wooded and woodland areas across the city. As well as trees, we will plant other woodland plants and, where needed, include new pathways or other features.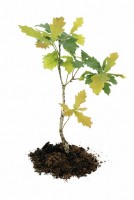 How can I get involved?
Help finance tree planting in Edinburgh by choosing one of Tree Times packages. Each package gives a different number of trees, and comes with a marketing and PR toolkit so that you get maximum benefit from the support you give.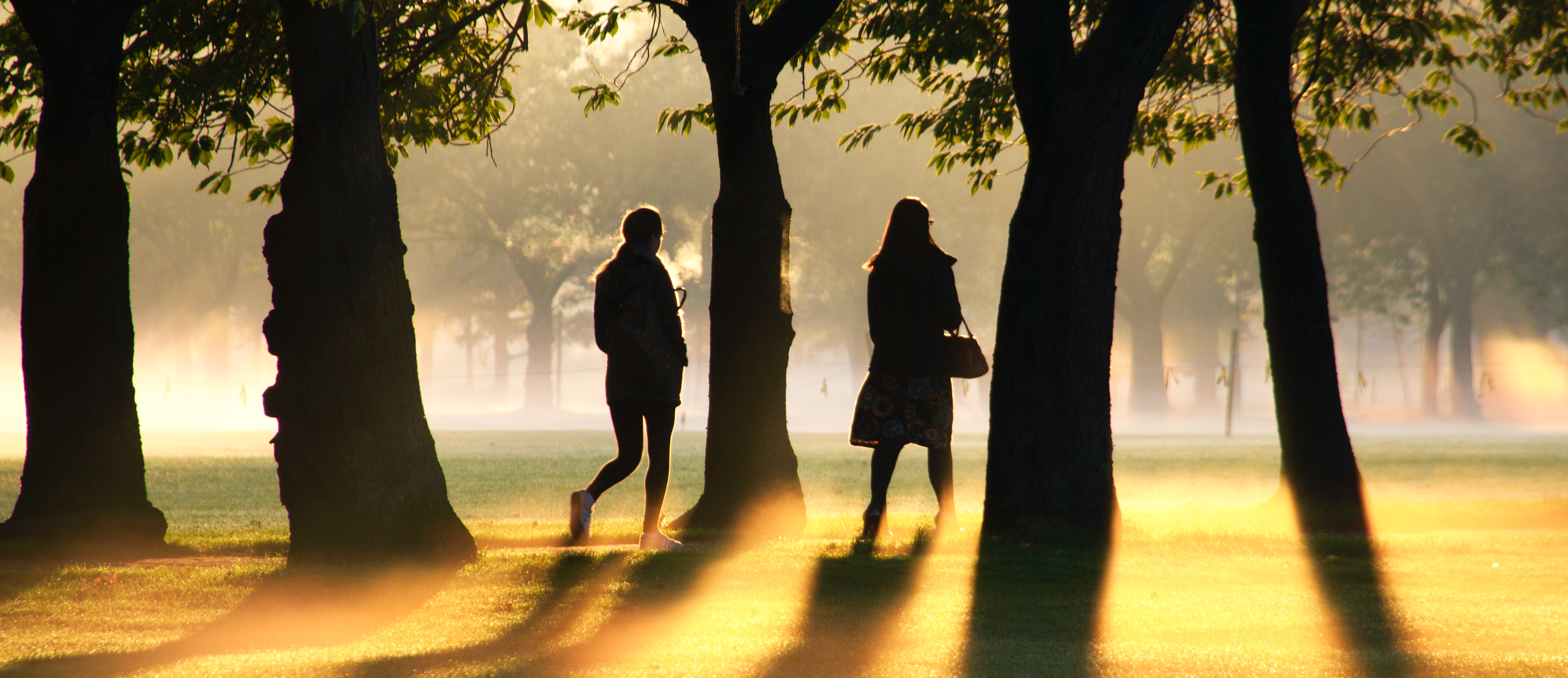 Project Progress to end of 2017
Our partners Edinburgh & Lothians Greenspace Trust have led on the planting of 0.52ha new woodland and 13 community events many with a tree focus and giving people the opportunity to plant their own trees. The project's work through park "Friends of …" groups has been really important to support communities to get more involved with their local tree resource.