Edinburgh's Urban Wildlife Reserves
, by edinburghll
This is the third in a series of blog posts on Edinburgh's greenspaces, by postgraduate student, Jamie McDermaid. Jamie is studying Environment, Culture, and Communication at the University of Glasgow – with a particular interest in urban nature. This post looks at both Johnston Terrace Garden Wildlife Reserve and Bawsinch & Duddingston Wildlife Reserve – two very different habitats for urban nature.
Johnston Terrace Garden Wildlife Reserve
Situated just below Edinburgh Castle, Johnston Terrace Garden Wildlife Reserve is a tiny yet thriving space for urban nature. Originally the site of a medieval chapel, the highly-influential town planner, Patrick Geddes, saw its potential as a valuable greenspace in the heart of the city. Under his guidance, it became a garden for school children to grow fruit trees and vegetables. Since then, the space has also been used as a military site during WWII, a playground for children, and an outdoor café. But when the Scottish Wildlife Trust moved into the adjacent office in 1982, it once again became a garden for people, and for nature.
The Scottish Wildlife Trust have since moved their office away from this site, but the garden is still maintained for wildlife and education.  Now, the site has been granted 'reserve status' by the Scottish Wildlife Trust National Reserves Committee, with the aim of re-establishing it as a demonstration wildlife garden.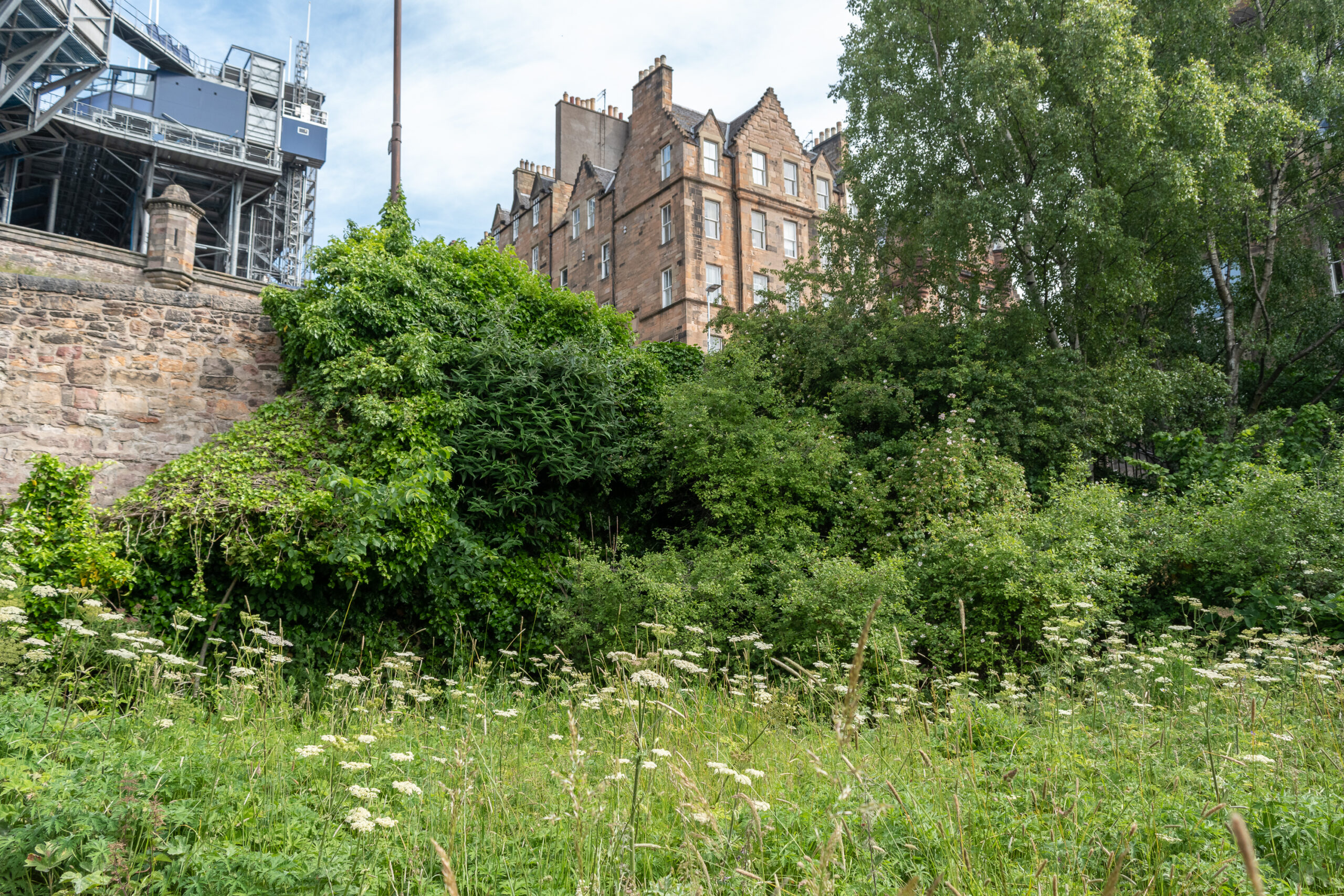 As a wildlife garden, it provides a home for many species, as well as an important educational area for local nursery groups. A particular highlight is the wildflower meadow, where I observed many pollinator species such as bumblebees, honey bees, hoverflies, and butterflies. The constant humming of insects, and birds darting to-and-fro, provide a relaxing, tranquil setting. You completely forget that you're in the city at all! The reserve is much changed from when the Scottish Wildlife Trust began work on it. With the help of volunteers, it continues to be a wild yet peaceful retreat in Edinburgh's Old Town.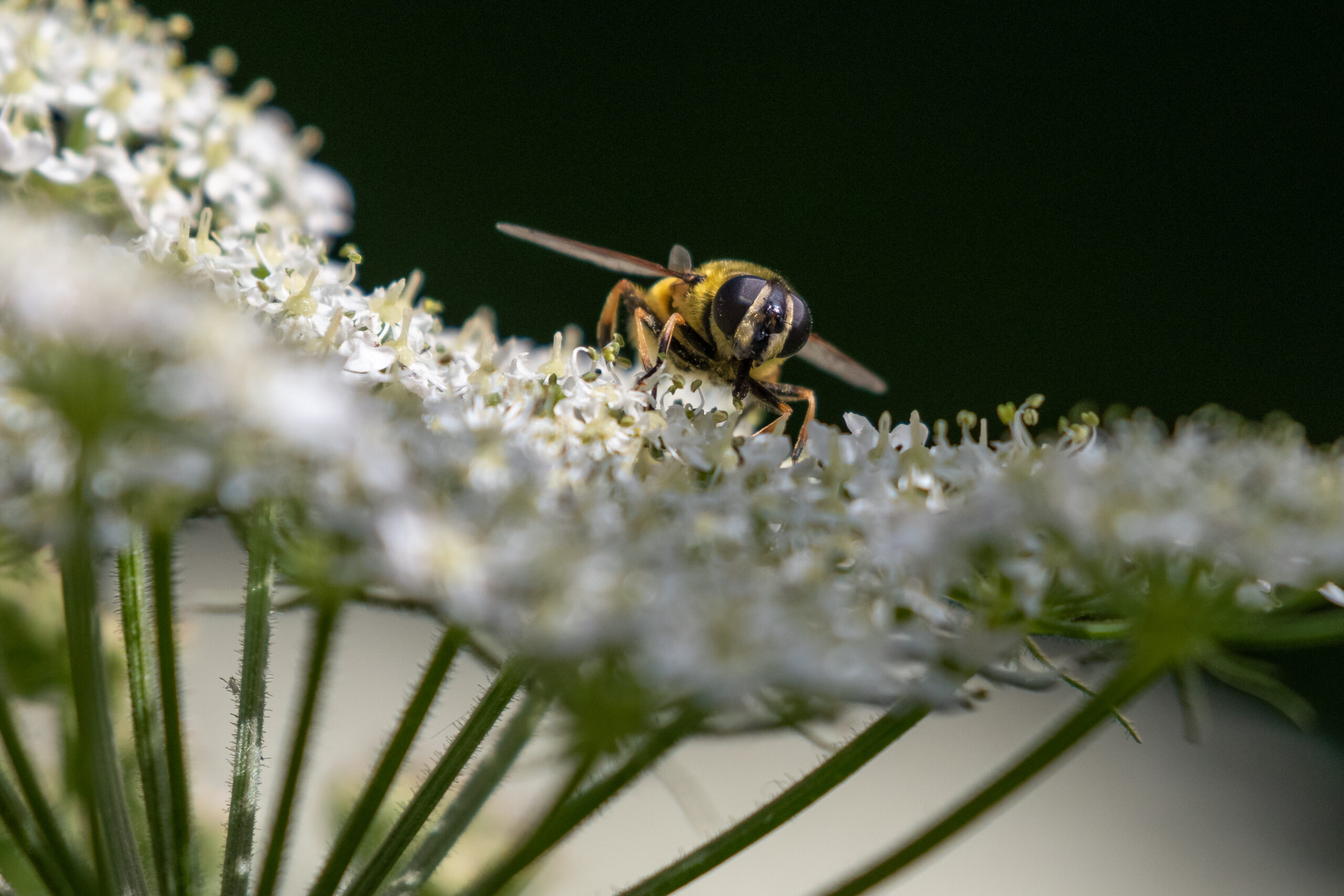 Bawsinch and Duddingston Wildlife Reserve
Bawsinch and Duddingston Wildlife Reserve, in contrast, is reasonably large despite its central Edinburgh location. Even Duddingston Loch itself, the only natural freshwater loch remaining in the city, is far larger than the Johnston Terrace Garden Wildlife Reserve. And when you factor in the surrounding woodland, reed beds, and grassland at Bawsinch and Duddingston, the garden reserve is minuscule in comparison! This is a perfect example of how Edinburgh contains both small greenspaces, originating from Patrick Geddes' improvements to the cramped Old Town, and larger greenspaces, preserved due to the city's unusual geographical layout (the many hills and valleys which make development tricky).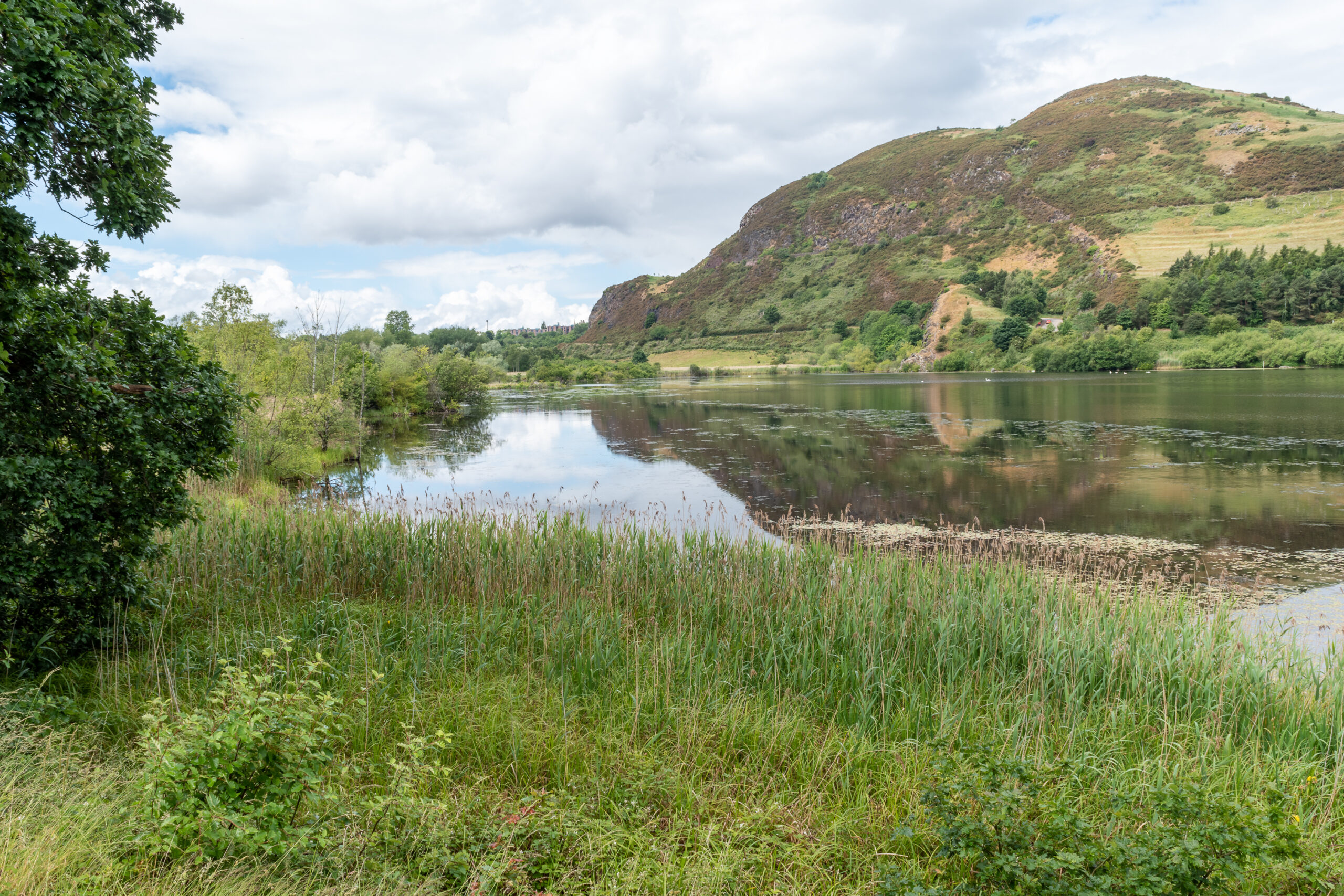 Duddingston and Bawsinch Wildlife Reserve is one of the larger nature reserves near the Old Town, and this makes it accessible for city residents and visitors. Views over the Loch can also be easily admired from the Southern slope of Arthur's Seat, in Holyrood Park. The reserve's proximity to Holyrood Park means that it's part of a much larger urban greenspace within which wildlife can thrive. This vast scale and connectivity make Duddingston and Bawsinch a great place for spotting wildlife: from otters to grey herons, sedge warblers to speckled wood butterflies, the flora and fauna is exciting and varied.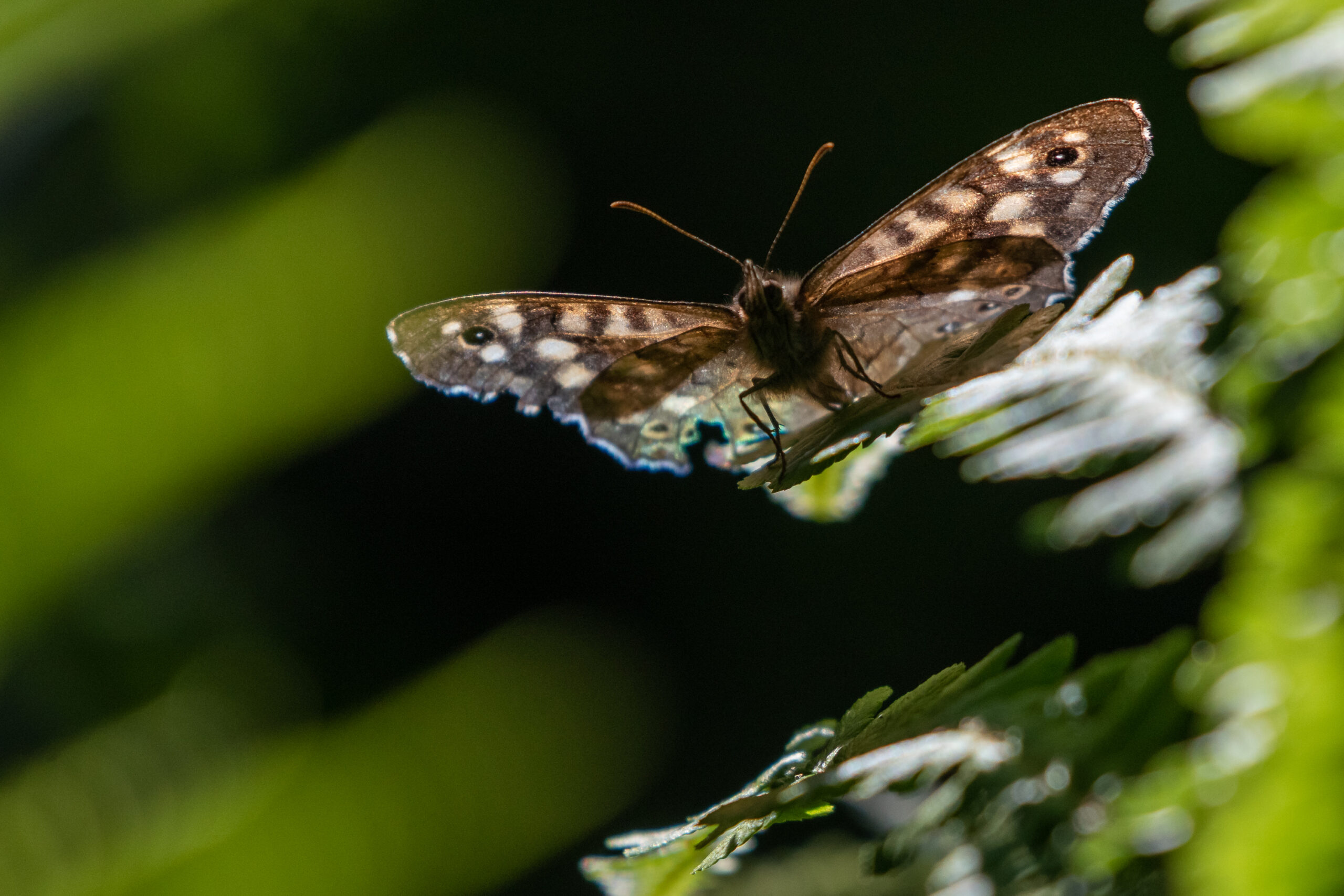 One of the highlights of my visit was seeing the cygnets swimming around with their mother, a real bonus of a summer visit. But the reserve can be enjoyed at any time of year, and the prospect of wintering wildfowl gives me a firm reason to return.
While Johnstone Terrace Garden Wildlife Reserve is unique in how small it it is for a nature reserve, Bawsinch and Duddingston Wildlife Reserve is unique in how large it is for an urban nature reserve! Both, however, are ecologically diverse and are therefore excellent locations for experiencing wildlife in the city and all of the benefits that brings.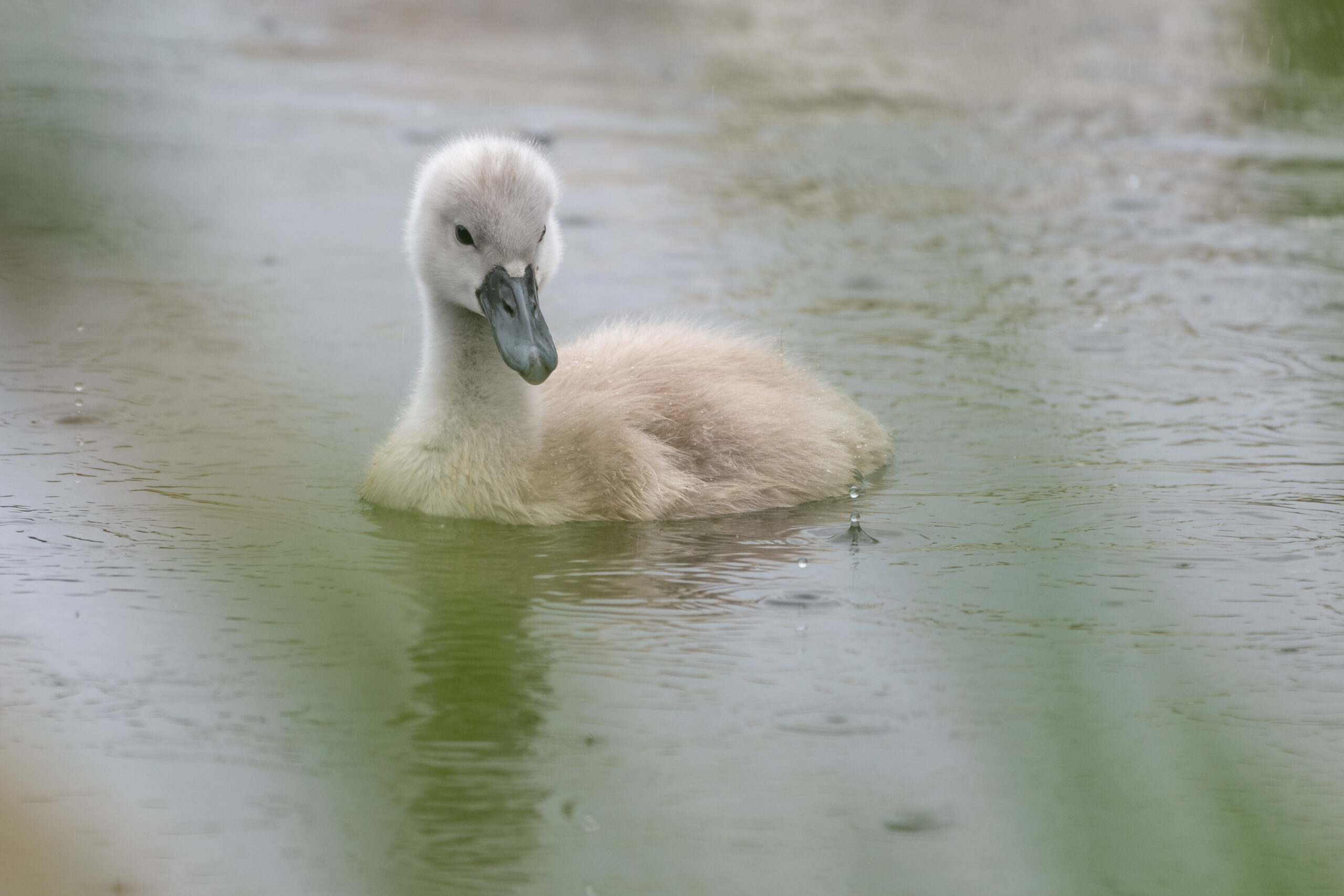 Jamie McDermaid
---
edinburghll