Greener, healthier cities are within our reach
, by edinburghll
The Scottish Wildlife Trust's new publication Living Cities: towards ecological urbanism outlines the principles of ecological urbanism. It proposes 20 practical recommendations for embedding nature in the urban environment, which will be explored in detail over the next year.
In this introductory blog, the Trust's Chief Executive Jonny Hughes explains the challenge, and demonstrates why a new approach in Edinburgh is urgently needed.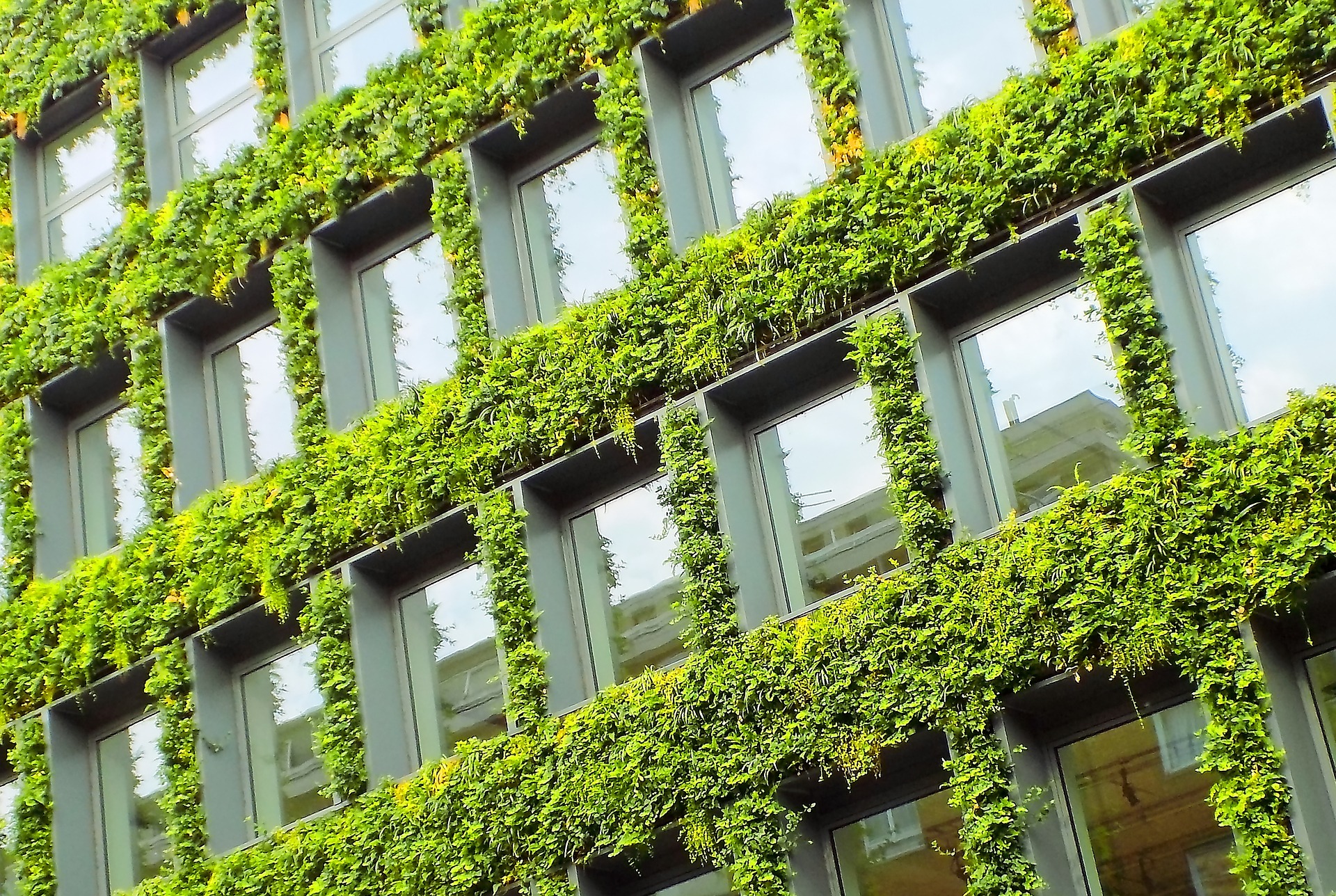 Achieving truly sustainable cities is one of the great global challenges of the 21st century. The United Nations expects that the proportion of people living in cities will increase from about 54% in 2017 to an estimated 66% by 2050. During that time the world population is also expected to increase, from about 7.5 billion to some 9.5 billion people. The scale of urban growth needed to accommodate such an increase is the equivalent of more than 250 times the size of London, or about the size of Mongolia. Most of this growth will occur in developing countries, although many developed nations will also experience expansion, particularly in larger cities.
The way in which this expansion takes place will determine not only the physical character of towns and cities, but also our ability to live healthy, peaceful and prosperous lives.
Urban areas are where many of the impats arising from environmental change will be felt most acutely. Climate change-induced flooding and severe heatwaves already disproportionately affect towns and cities. Anticipating change now and making design decisions that build resilience in urban environments could help us cope better with climate shocks and help cities recover more quickly. For these design solutions to be successful, a fundamental rethink about how we perceive cities is required. This means seeing them as ecosystems in their own right rather than separate and distinct from the geology, soils, water and natural habitats they are built upon. Such natural features are often still evident even in the most intensely urbanised areas – Arthur's Seat in Edinburgh and Glasgow's Cuningar Loop are two examples close to home.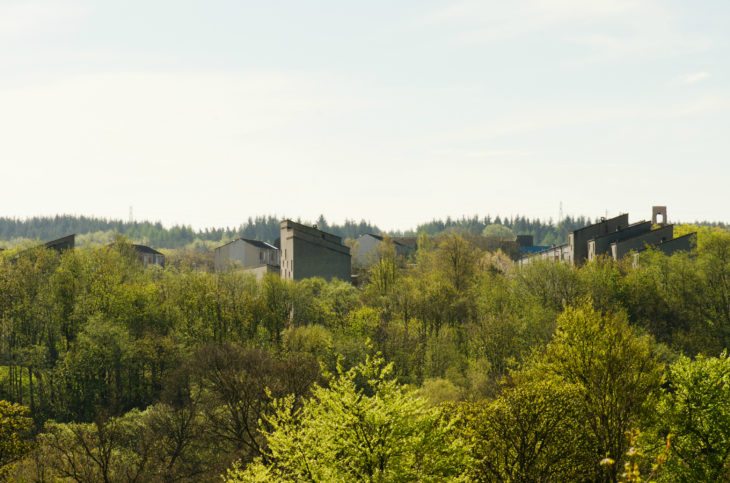 In our new publication, the Scottish Wildlife Trust has proposed a new design approach called 'ecological urbanism', which seeks to enhance the underlying natural foundations of the city to help create great places where people and nature can co-exist to mutual benefit. A compelling body of evidence has emerged in recent decades that has revealed the many benefits to be gained from conserving and enhancing nature in cities. These include improved physical health and wellbeing, reduced flood risk, cleaner air and water, enhanced inward economic investment and even longer life expectancy.
Ecological urbanism seeks to fully realise these benefits by blending the green areas contained within parks, gardens, rivers, street trees and green roofs and walls, with the grey infrastructure of streets and buildings. But ecological urbanism is not simply about more and bigger greenspaces. It is about the densification of built up areas to reduce sub-urban sprawl and the artful integration of green infrastructure in, on and around buildings and streets.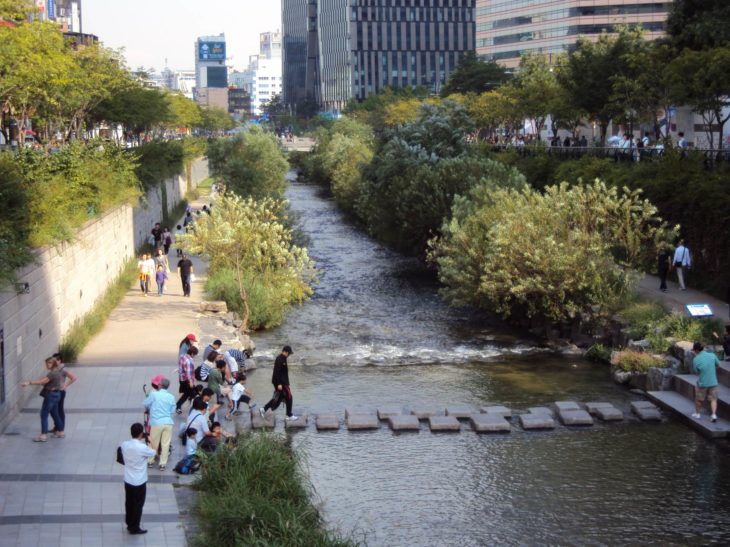 In Scotland we could draw inspiration from several innovative urban greening projects in cities around the world. The city of Seoul removed a traffic-choked elevated motorway from the city centre and restored a 3.6-mile river corridor that now attracts over 60,000 visitors daily and has catalysed economic development. Milan has built a vertical forest in the heart of the city in the form of two residential towers containing an incredible 900 trees and 5,000 shrubs.
It would be great to see such flagship projects in Scotland but what could be even more transformational is if every city dweller in Scotland took one simple step to re-wild their neighbourhood and sign up to the Edinburgh Pollinator Pledge. Thousands of small actions from scattering wildflower seed to growing vegetables in window boxes could, when taken together, have even greater benefits for people and nature than Milan's famous Bosco Verticale.
Join the pollinator pledge today
This article was first published on 9 October in the Scotsman
---
edinburghll