Thriving Green Spaces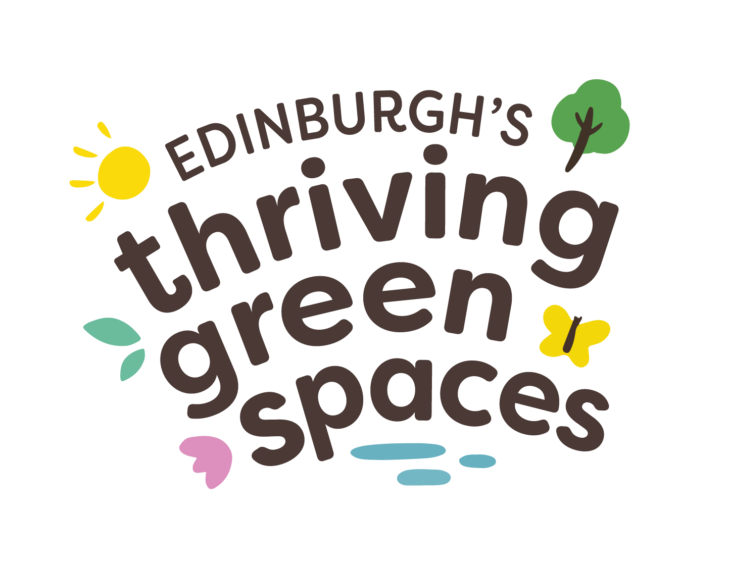 Thriving Green Spaces will shape an ambitious new vision for Edinburgh's natural environment and produce a 30-year strategy and action plan. This vision aims to protect and enhance our outdoor spaces, so that they benefit both people and wildlife today and in the long term.
This project is led by the City of Edinburgh Council, working alongside Scottish Wildlife Trust,  Greenspace Scotland, Edinburgh and Lothians Greenspace Trust, University of Edinburgh and  Edinburgh Green Spaces Forum.
The Thriving Green Spaces Project is funded through a £899,500 grant from the National Lottery Heritage Fund and the National Trust. There are two main phases of work: the co-design phase of research and development, then the transition phase, where we prepare for the implementation of the proposals for the new vision and strategy.
All of the project partners are committed to ensuring that we have high quality, thriving outdoor spaces accessible to all across the city, which benefit people and nature. Together they bring a broad range of skills and expertise in greenspace management, planning and operations to the project.