Have your say on Edinburgh's meadows
, by Pete Haskell
The City of Edinburgh Council would like to hear the public's opinion and suggestions on Edinburgh's meadows.
If you would like to have your say, please complete the short survey by following the link to the Council's consultation hub below.
The survey runs until 29 January 2021.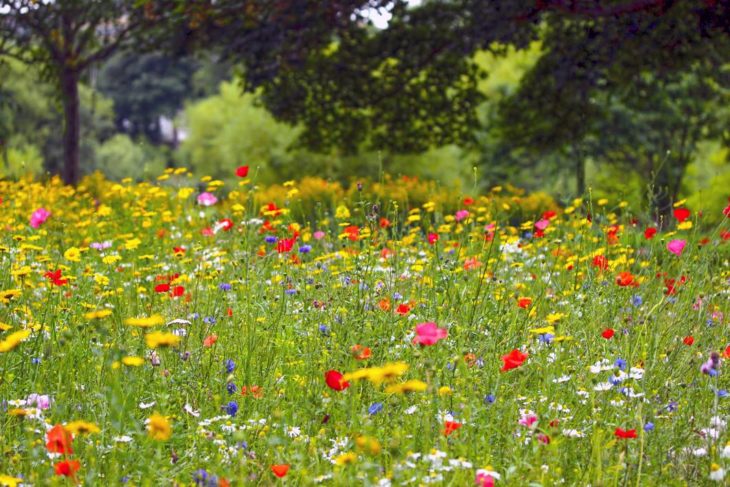 Did you know…
Allowing grassland habitats to develop in a more natural manner in urban settings by reducing grass cutting or sowing flowering plants offers
increased biodiversity as birds, mammals and insects are attracted to wilder or more natural areas
reduced costs of maintained areas of grassland
added colour to the cityscape as we plant flowering species
reduces CO2 release due to less cutting, which also helps lock-up carbon in soils.
---
Pete Haskell